Summer Holidays!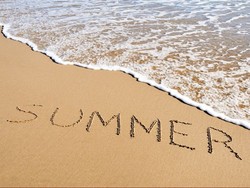 School starts for students on September 4th, 2018
New students can register for the 2018/2019 term is on August 30 & 31st, 2018.
2018-2019 Kindergarten Registration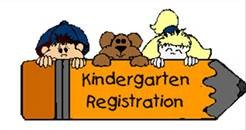 If you have a child who is eligible to attend kindergarten this fall (5 years old on or before December 31, 2018) contact the school to register your child.  Your legal land description (LSD), Blue Sign Number, and a copy of your child's birth certificate/legal documentation are required. 
Welcome to Winfield School Ms. Ruff and Miss Appelman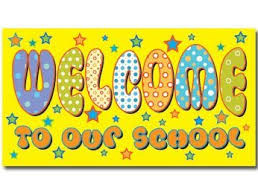 Michele Ruff will be the principal and Nathalie Appelman will be teaching Kindergarten in the 2018/19 school year.
2018 - 2019 Modified School Calendar
UPDATED APRIL 11, 2018
2018 - 2019 Modified School Calendar
Division News